Updated for 2023 BAH rates. What is Hawaii BAH? Hawaii BAH (Basic Allowance for Housing) is a monthly entitlement given to U.S. military personnel to help with housing costs.
2023 Hawaii BAH Chart

The amount varies from community to community and fortunately for Hawaii, BAH rates are fairly substantial for all ranks in every community.
The Department of Defense provides military members and their families with BAH as one of several resources and benefits.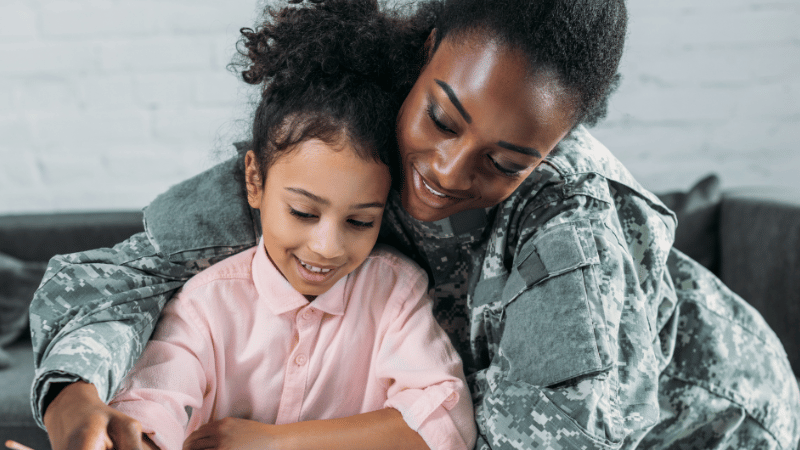 You can use Hawaii BAH for rent and to help purchase your dream home.
BAH is based on rank and dependents in your household.
Generally, the higher the pay grade, the higher the allowance.
BAH is also an indicator of the cost of living in Hawaii.
In Hawaii, 2023 HI BAH rates are higher than most other states due to the high cost of living and housing expenses.
Living on Oahu is expensive indeed.
Various myths exist about the ways this money can be spent.
Here's some insight into what you should know before you get started with your search!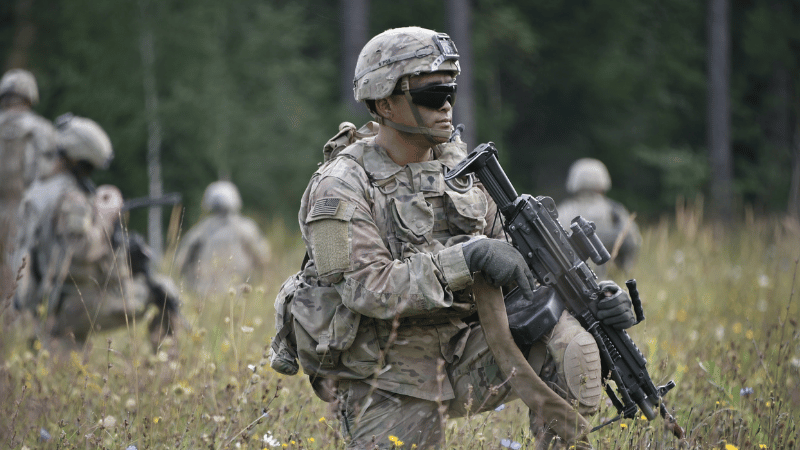 What is BAH?
The Department of Defense says Basic Allowance for Housing (BAH), also known as military housing allowance (MHA), is a U.S. based allowance prescribed by geographic duty location, pay grade, and dependency status.
It provides Service members fair housing compensation based on housing costs in local housing markets within the US when government quarters are not provided.
Should you decide to forgo living in a military housing area or if you decide to live in privatized military housing area you will receive this benefit.
MHA in Hawaii vary depending on whether or not you have dependents.
For instance the 2023 Hawaii BAH rate for an E-5 is $3303 per month. This is the with dependents rate. It is $2607 per month for an E-5 without dependents.
BAH is applied to active duty members, Coast Guard, Guard personnel and Reservists.
These 2023 BAH rates apply to the island of Oahu only. It does not cover Hawaii County.
The islands of Kauai, Maui and Hawaii can be found here.
Remember, BAH rates change by location.
Feel free to share this website with friends or bookmark it for future reference. We will keep it updated for you as well.
Will I receive Cost of Living Adjustment (COLA) while stationed in Hawaii?
You will receive COLA while stationed in Hawaii. You may use this COLA calculator to determine your COLA in Hawaii for 2023. If you are not receiving COLA then see your local base support center for assistance.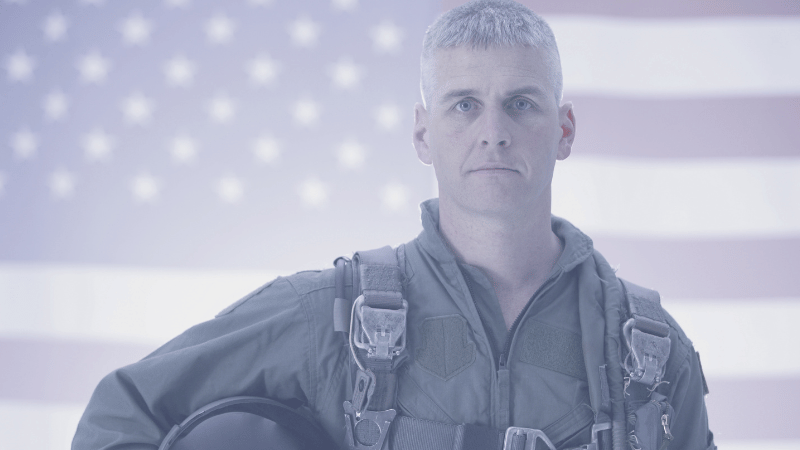 Do you get OHA or BAH in Hawaii?
Military members assigned to Hawaii receive BAH as their basic allowance according to their rank.
Is Army BAH different than Navy BAH?
No.
Basic allowance for housing is the same regardless of which base you are assigned to or which service you are in.
Put another way, Army BAH in Hawaii is the same as Navy and Air Force BAH.
Military members assigned to Schofield Barracks will receive the same BAH as those assigned to Joint Base Pearl Harbor Hickam and Kaneohe Marine Corps Air Station.
How does BAH work in Hawaii?
You should start receiving your 2023 BAH as soon as you are officially signed into your duty station. As soon as you land on Oahu, head to your installation and sign in.
It will be prorated for the month when you arrive and then will be full BAH rate after that.
Many military members PCSing to Hawaii look at the base housing on the installations such as Schofield Barracks, Joint Base Pearl Harbor-Hickam (which has a few beaches) and then decide to live on or off base.
If residing off base, then the military member is entitled to BAH and can purchase a home or rent.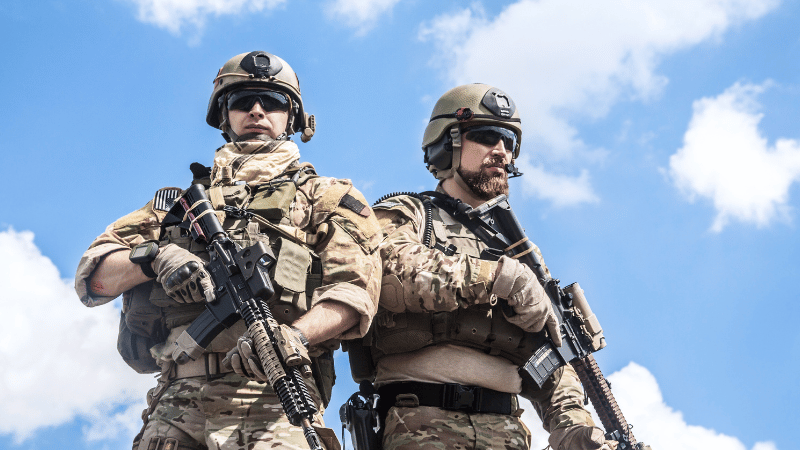 Do Guard and Reserve Members Receive Basic Allowance for Housing?
There are several types of Basic Allowance for Housing (BAH) depending on your branch and status. BAH is paid to reservists or Guard members when they're in a travel status from one assignment to another, as well as those who serve less than 30 days active duty time.
Will my military spouse and I both receive Hawaii BAH?
You will both receive government BAH at the without dependent rate if you don't have any dependents. If you have dependents then the senior military member will receive the with dependent rate BAH and the other member will receive the without dependent rate BAH.
Do I have to use all my BAH for a mortgage or rent?
No. Whatever is leftover is yours to keep. Depending on the size loan, interest rates, your rank and with or without dependents, your allowance could be greater than your mortgage.
Conversely if your rent or mortgage payment is greater than your BAH then you will be expected to pay the difference.
In all cases concerning questions about your military pay, BAH rates and benefits it is best to contact your local finance or personnel office.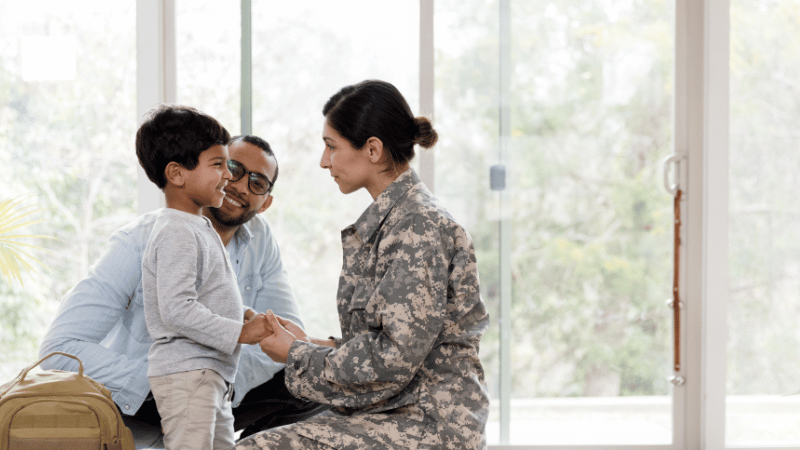 Can you afford to buy a home with your Hawaii BAH?
That depends on your credit score, how much of a downpayment you can afford, what type of loan you are looking for and many other factors.
Veterans Affairs Loans of course are very popular since they don't require any money as a down payment.
The question then becomes will your monthly housing allowance cover your monthly mortgage payments.
There are several good BAH to Purchase Price Conversion Charts available on the internet.
If you are thinking about purchasing when you PCS to Oahu I recommend contacting a lending agent as well as contacting me as soon as possible.
There are several good online calculators to help determine how much you can afford when buying a home in Honolulu County. We like this one from Bank of Hawaii because of how simple it is to use.
Some important considerations to keep in mind
For service members and military spouses alike, please keep in mind this is a benefit and is not part of your pay so it won't factor into your retirement.
BAH rates change. They can go up, but they can also go down.
Your 2024 benefits will most likely be different from 2023 rates.
They change annually and are based on a host of factors related to the housing market in your community. Honolulu county housing market can have some fluctuations.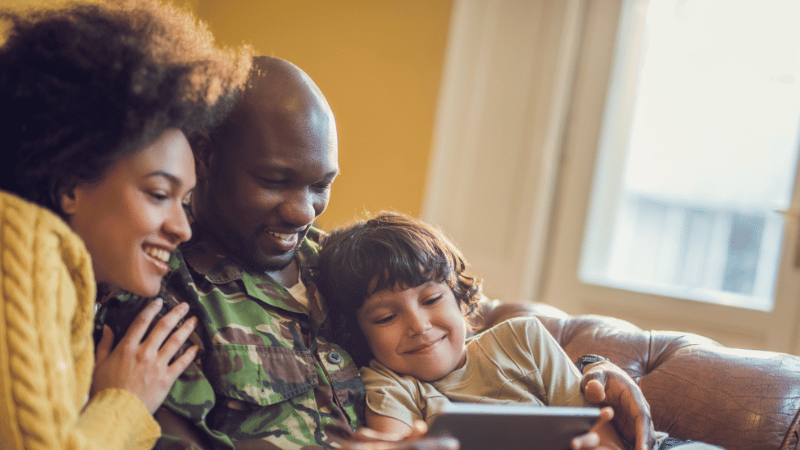 What happens if you get married or divorced?
If you dependent status changes then you should alert your service support branch to let them know. For instance if you get married then your rate will change to with dependent status.
Should you get divorced and not have any kids, then it will change back to without dependent status.
If you move into government provided military housing then you will no longer be eligible for this benefit.
For Guard and Reserve members this can be a tricky area especially with deployments and Title 10 status.
Best to work closely with your resource personnel for the correct guidance.
What will happen with Hawaii BAH 2024 rates?
The Department of Defense says 2024 BAH rates are set to increase by roughly 5.0%. This is the average increase and will vary based on grade, location and housing market surveys.
The final 2024 Hawaii BAH rate increase for Honolulu and Honolulu County won't be known until the 2024 defense budget is passed sometime next fiscal year.
The Hawaii BAH 2024 increase will be effective on January 1, 2024.
Which means personnel won't see the increase in their pay until their first check in January 2024.
As a reminder the allowance is only supposed to cover 95% of your housing expenses and individuals are expected to handle the remaining 5% with their own money.
What happens if I refinance my loan?
If your rate goes down, you will have some extra cash in your pocket, but your MHA will remain the same.
Can I purchase land with my MHA?
Your benefit is yours to do with it as you please, as long as you are legally entitled to it. We have seen many people using this benefit to purchase land.
How I can help you with your Hawaii real estate needs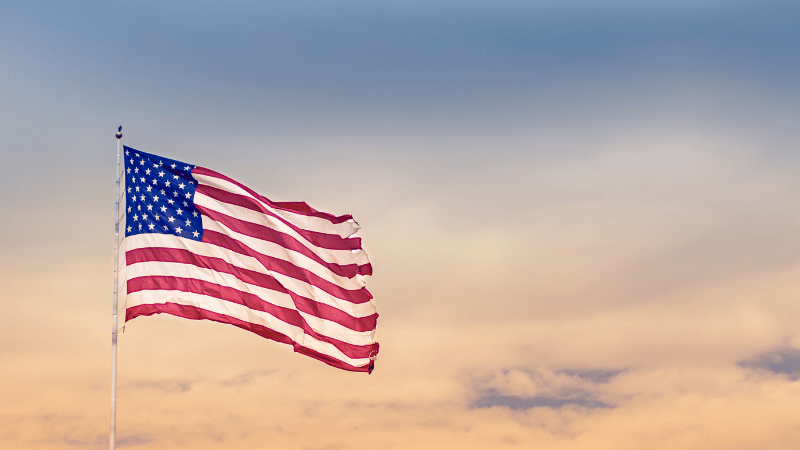 It is expensive to live in Hawaii and if you decide to live on the economy, finding affordable housing that suits all of your needs might be challenging.
If you are considering purchasing a home when you PCS to Hawaii don't hesitate to call me at 808-724-4629.
I know Oahu, Honolulu and Honolulu County!
I can begin the search for your new dream home in paradise while you and your family are out-processing, saying good-byes and packing your house hold goods.
Whether you want to live in downtown Honolulu or on the North Shore, I can help.
I can also help with things like schools, shopping, beaches, commissaries, BXs, etc.
And while I'm not a loan officer I can help you find a good and reliable loan company including help with Veterans Affairs loans.
I know what it's like to PCS.
And, to that end, I'd like to help in any way that I can to make your move to Hawaii as smooth as possible.
My husband and I PCS'd 19 times during his career in the Air Force so I've seen a thing or two during his 31 years on active duty.
We understand what you are going through and how important these benefits are to you.
My Promise To You
It doesn't matter what branch or department you are affiliated with, Coast Guard, Army, Navy, Marines or Air Force.  I can be of service to you and your family and help you purchase a home or sell your current one.